Housing market back open!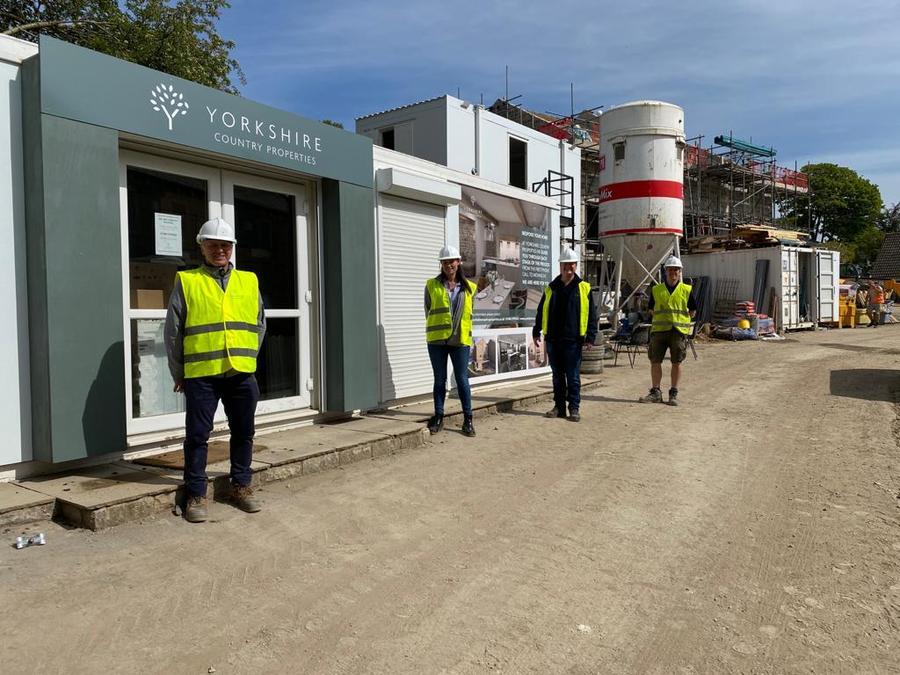 We are delighted with the government update on the BBC News website; "Coronavirus: Moving home allowed as curbs lift on estate agents in England". This means that the housing market is once again OPEN! Viewing properties and moving home are now "allowable activities".
Here at Yorkshire Country Properties we are used to operating within health and safety guidelines and when the Coronavirus UK lockdown was announced, we adapted our working practises to ensure that building work at our Deynebrook site did not stop through this period.
Construction and communication has remained open across the lockdown period, we've just had to adapt to using more digital channels to achieve this and ensure we're adhering to social distancing guidelines.

Our on site Marketing Suite has now been adapted in accordance with the latest government guidance and we will continue with strict social distancing measures wherever face-to-face contact is required.
The Marketing Suite at Deynebrook is NOW OPEN again and our Sales Team are excited to welcome clients and visitors once more for exclusive appointments (booked in advance). Where customers wish to meet us in person or physically view our houses, it can be arranged with our team. Please note that all appointments must be booked in advance and we can not accommodate walk-ins until the government announce that it is safe to do so.

With the first of our properties on track to complete soon, we're looking forward to welcoming our first home owners to their dream home!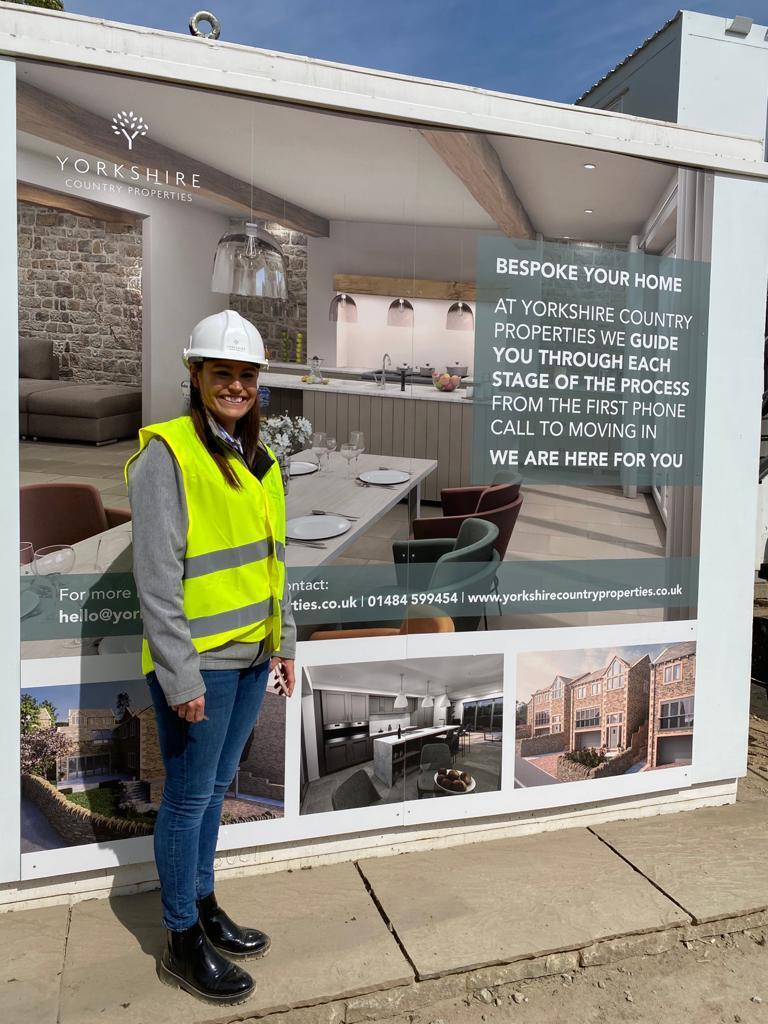 If you'd like to meet with our sales team to discuss properties, customisation and upgrade options or view a property in person, please contact our Sales Manager Samantha on 01484 559454 or email hello@yorkshirecountryproperties.co.uk