During 2020 many of us developed new habits during lockdown. We gained a new appreciation of fresh air, discovered the best banana bread recipe and added 'teacher' to our CVs.
But spending more time at home has also made us more eco-conscious.
Research by Bulb found 37% of people in the UK behaved more sustainably during lockdown; shopping locally, walking more, being mindful of energy use and recycling. This greener outlook on life has filtered into our list of priorities when looking for a new home.
At Yorkshire Country Properties we carefully select grade A locations that offer stunning scenery in breath-taking countryside, and it's important to us that the sites we develop play a part in maintaining the natural environment, so it can be enjoyed for generations to come.
We work hard to ensure our developments limit environmental impact and provide homes that allow you to live more sustainably. That's why we have initiatives in place to encourage wildlife to thrive and features to reduce your household carbon footprint.
So, if your New Year's resolution is to do your bit for the planet, we can help make sure it's one resolution you stick to.
Keeping the great outdoors great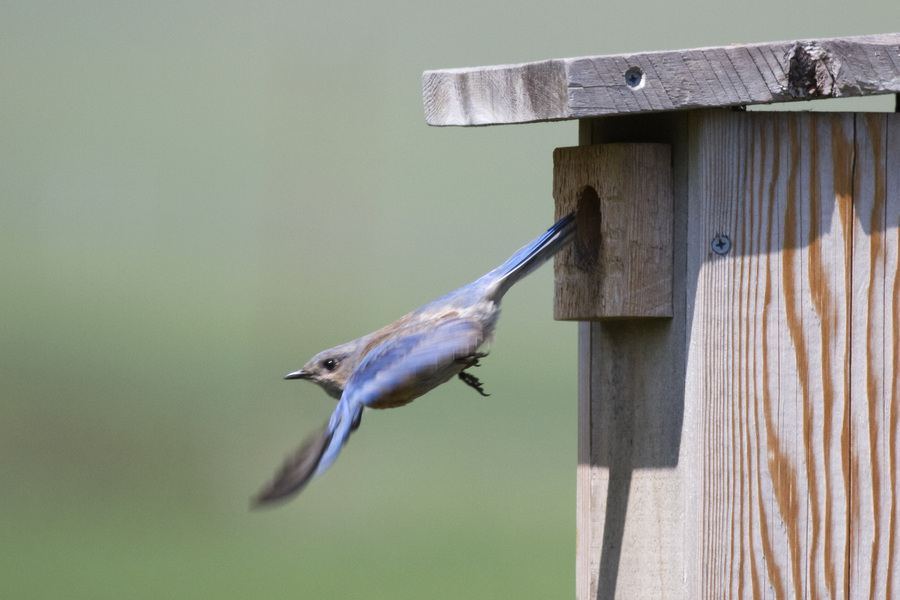 Housing developments aren't usually known for working in harmony with nature, but for us it's vital that giving you a home doesn't mean sacrificing that of the native wildlife.
Bat and bird boxes are strategically placed around our developments to encourage breeding, while our signature dry-stone walls provide the perfect breeding ground and ecosystem for a microcosm of insect life.
Dry-stone walls provide an important habitat for many plants and animals and can act as a corridor between larger areas of other habitats. They are particularly important for lichens, mosses, ferns, and a number of invertebrates, while several bird species adopt them as nest sites.
In support of The National Forest, we've also pledged to plant a tree for every new home we build; helping create woodland habitats that will benefit people and wildlife for years to come.
Hedgehog Highways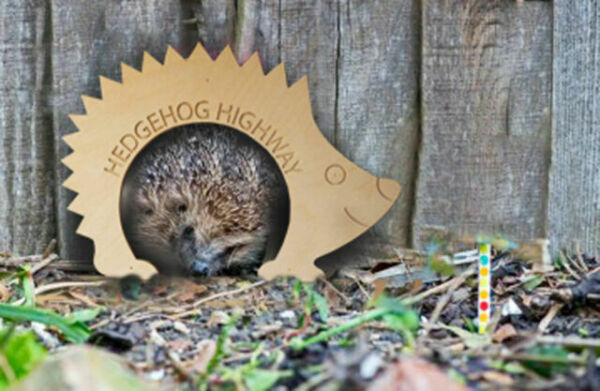 Last year we teamed up with Hedgehog Street, a UK-based conservation initiative set up by two charitable organisations, the People's Trust for Endangered Species and the British Hedgehog Preservation Society, to ensure our gardens are hedgehog-friendly.
Hedgehogs travel around one mile every night through our parks and gardens in their quest to find food and a mate. Enclosed gardens get in the way of their plans and are one of the main reasons why hedgehogs are declining in Britain.
To make their lives a little easier, we plant bushes and trees in place of fences wherever possible, and if this isn't an option, small holes are made in boundary walls and fences to allow our prickly friends to pass freely between gardens and avoid dangerous roads.
Electric Avenue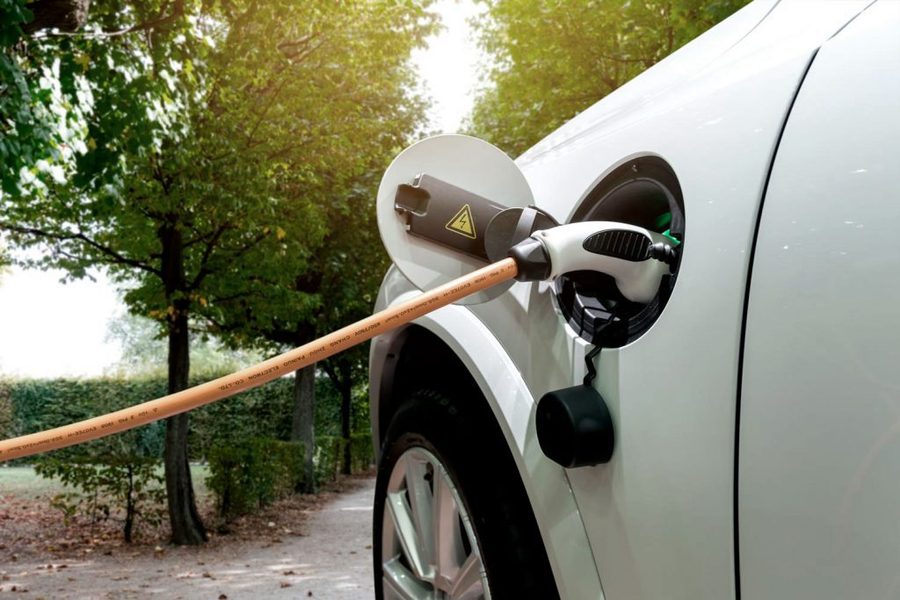 With a third of the UK's carbon emissions generated by transport, reducing CO2 from cars is at the heart of the government's ambitious net zero targets. And electric cars are poised to keep Britain moving while reducing emissions.
With a ban on fossil fuel vehicles coming into effect in less than a decade, installing charging points for electric vehicles is something we'll all have to think about soon. All our homes come complete with a charge point, ensuring you are one step ahead come the green revolution.
Of course, all this extra time spent at home means our energy consumption is racking up, with bank balances and the environment both feeling the effect. All YCP properties are fitted with HIVE heating, giving you better control of your energy bills and reducing the environmental impact of your home to boot.
The system can be controlled from your phone or with virtual assistants like Amazon Alexa or Google Assistant, so wherever you are it's easy to make sure your home's warm only when it needs to be, without wasting energy. You can even set schedules and get alerts if you accidentally leave the heating on.
To find out more about the eco-friendly features in our developments, get in touch today.